The Joker Deluxe Búningur Krakka
Flottur Joker búningur úr Batman myndunum.
Inniheldur: Jakka með skyrtu, bindi og vesti, buxur og grímu (Jacket with attached Shirt, tie and vest, trousers and mask)
VARÚÐ: HALDIÐ FRÁ ELDI
Varúð: Köfnunarhætta af smáum hlutum
Athugið: Dökkir litir geta smitað við þvott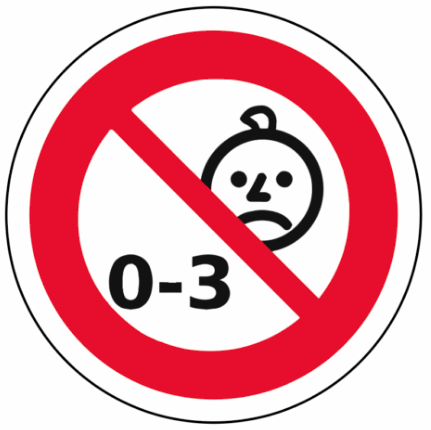 Skila- og skipti frestur er 14 dagar. Vara og umbúðir þurfa vera í upprunalegu ástandi.

Pantanir eru póstlagðar innan 2 virka daga, yfirleitt næsta virka dag.
Þér gæti einnig líkað við...